Creating Future. Creating IT.
18.07.2023
In the latest Studydrive podcast episode "Career to Go", our colleague Jelena talks about her work at STRABAG IT. Find out what makes it so exciting for her here.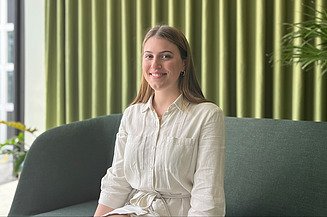 Developing tomorrow's applications today
Jelena Sekic works as an application manager in software development at STRABAG in Stuttgart. Her daily business is the support and development of tomorrow's applications. She works closely with the users on the construction sites, the product owners and software developers, as well as other STRABAG departments.

In the podcast, she provides insights into her career, her daily work routine, and tells us what makes working in the construction industry so attractive to her. You can listen to the entire podcast episode here. Enjoy!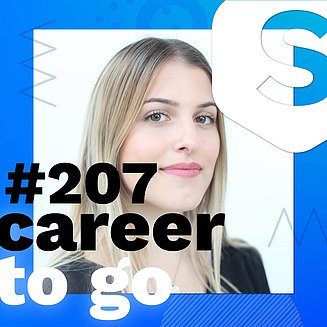 Studydrive
Listen to the podcast with Jelena here: